You can now order through your web browser or through our exclusive app. We will notify you (email) when you food is ready to be picked up, and you can come inside or through our Drive Thru. Click the link below for web ordering, or download the app on Apple or Android by searching "Krishna Catering". By downloading the app, you can get exclusive offers and discounts straight to your phone!

ORDER ONLINE


Come in and enjoy our home cooked meals OR call ahead for carryout and enjoy your meal in the comfort of your home! Ask for Drive-Thru Pick Up and you don't even have to get out of your car! Just say your name at the Drive Thru and get your food.

Call Ahead for Carryout: 734.513.FOOD (3663)

Our menu also clearly designates Vegan and Jain items to make choosing a delicious meal easier and worry free! To view our Dine In & Carryout Menu, please click the link below: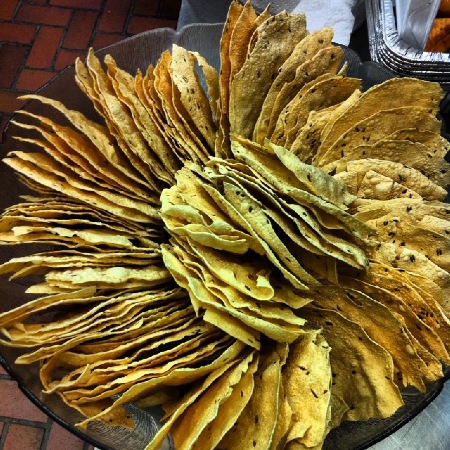 Save room for dessert! We make all of our sweets fresh in house. Take a look at our Catering Menu for the list of handmade sweets we have. Call a catering consultant for exact pricing.

Please call ahead for a carryout order larger than 1 lb. or 1 dozen
Kishan Patel @ 734.776.6736 or Ilaben Patel @ 734.776.5494

Important Notice Regarding FOOD ALLERGIES: Our management is unable to guarantee that these premises and meals prepared in these premises are free from ingredients containing peanuts and treenuts.