Come in and enjoy our home cooked meals OR call ahead for carryout and enjoy your meal in the comfort of your home! Ask for Drive-Thru Pick Up and you don't even have to get out of your car! Just say your name at the Drive Thru and get your food.

Call Ahead for Carryout: 734.513.FOOD (3663)

Our menu also clearly designates Vegan and Jain items to make choosing a delicious meal easier and worry free! To view our Dine In & Carryout Menu, please click the link below: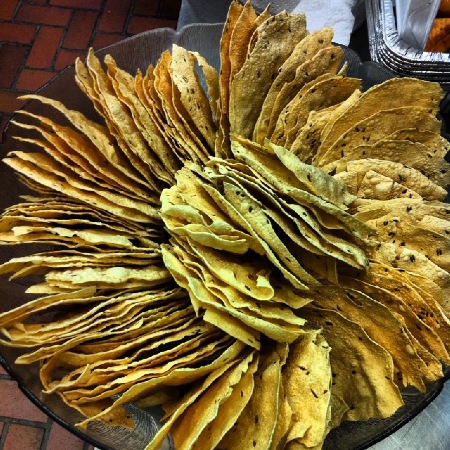 Save room for dessert! We make all of our sweets fresh in house. Take a look at our Catering Menu for the list of handmade sweets we have. Call a catering consultant for exact pricing.

Please call ahead for a carryout order larger than 1 lb. or 1 dozen
Kishan Patel @ 734.776.6736 or Ilaben Patel @ 734.776.5494

Important Notice Regarding FOOD ALLERGIES: Our management is unable to guarantee that these premises and meals prepared in these premises are free from ingredients containing peanuts and treenuts.