Back by popular demand -- the discounted weekly buffet now featured every Wednesday for the delicious price of $6.99!!

Enjoy the same great food at a new low price!

Tell your friends, family, and co-workers so everyone can enjoy this great deal!

We are happy to finally announce the Grand Opening of our long awaited Farmington Hills location!

29206 Orchard Lake Rd
Farmington Hills, MI 48334

(The Garden City location is permanently closed)

We are also excited to announce the Krishna Catering App! Use it to order online, get a text when your food is ready, and pick it up through the drive thru without ever getting out of your car! Even if you just need a dozen Chapati's or Sabji and Rice for the whole week, just a few clicks and you are done. Download it through the App Store or Google Play for android devices.

Our hours will remain the same:
Tuesday thru Thursday - 11am to 9pm
Friday & Saturday - 11am to 10pm
Sunday - 12 noon to 8pm
Monday - Closed
->Lunch buffet everyday till 3pm

We look forward to serving you!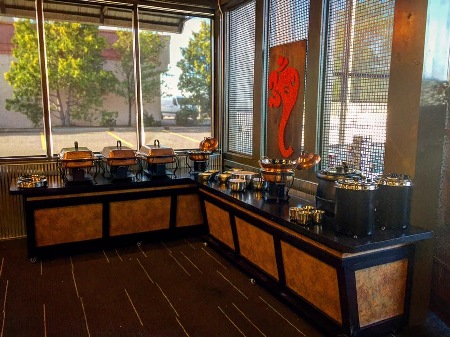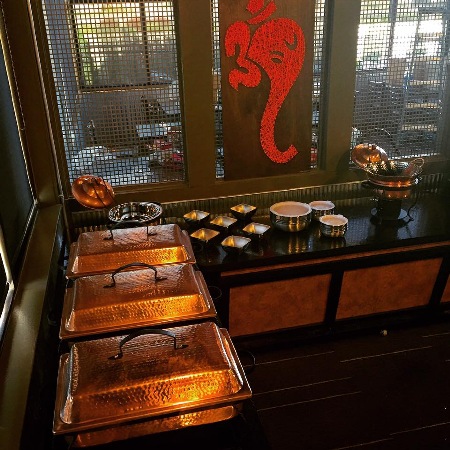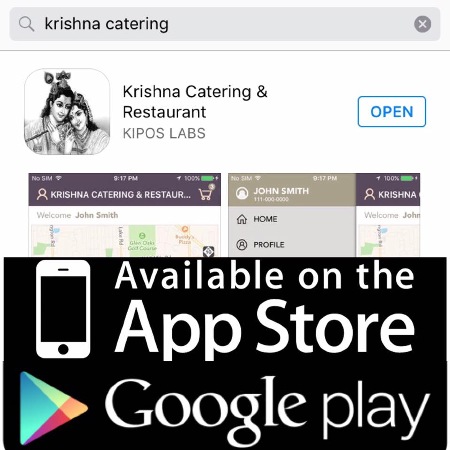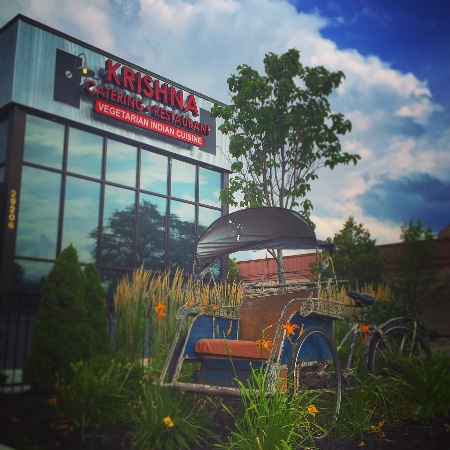 Same great food, same great service, brand new look!
- newly renovated building with an elegant dining room
- beautiful meeting room available for private parties
- outdoor patio seating
- online ordering (get a text when your food is ready) AND drive-thru pick up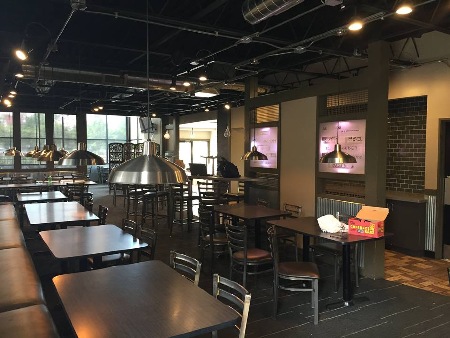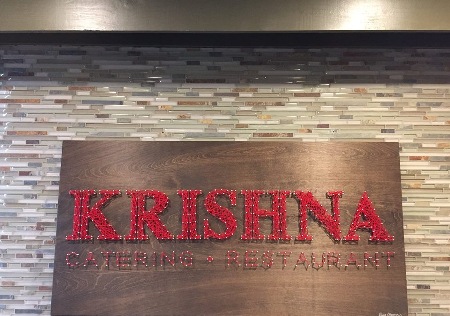 Welcome to Krishna Catering & Restaurant. We serve a wide range of vegetarian food, including North & South Indian, Gujarati, Punjabi, and Chinese Fusion dishes.

Krishna Catering & Restaurant was established in 1994 by Manu and Ila Patel. The restaurant grew from their love of cooking at home and at the temple. As years passed, Ila began to develop a passion for experimenting with many Indian dishes. As her cooking gained popularity amongst friends, our business came to life. As years have passed, many dishes have been added and reformed to enhance customer experiences. Stop by to enjoy a home cooked meal with friends and family!

Media
Featured on Fox 2 Morning News show in a Cooking Segment

Awards
2015 - Best Malai Kofta - 2015 Flavors of India Festival
2012 - #2 Best Vegetarian Restaurant - WDIV Vote 4 The Best
2012 - #1 Best Vegetarian Restaurant - Detroit A List
2011 - #2 Best Indian Restaurant - Detroit A List
2009 - #1 Best Vegetarian Restaurant - WDIV Vote 4 The Best

We thank our customers for their loyal support over the years. We could not have made it this far without you!